Best Used Toyota Cars & SUVs for Teen Drivers
If you're shopping for a first car for your teen, you probably have a few qualities that you want it to possess. Germain Toyota of Columbus has put together a guild to help you find a vehicle that has all of those qualities. Safety is probably the first one that comes to mind, and for this reason, we will only be recommending vehicles with 5-star crash test ratings from the NHTSA. Affordability is important too, not just for the initial purchase price, but also to keep the car in good working condition. And related to both previous qualities is reliability, something that won't rack up big repair bills all the time, or break down and strand your teen. Let's take a look at some top picks in these categories.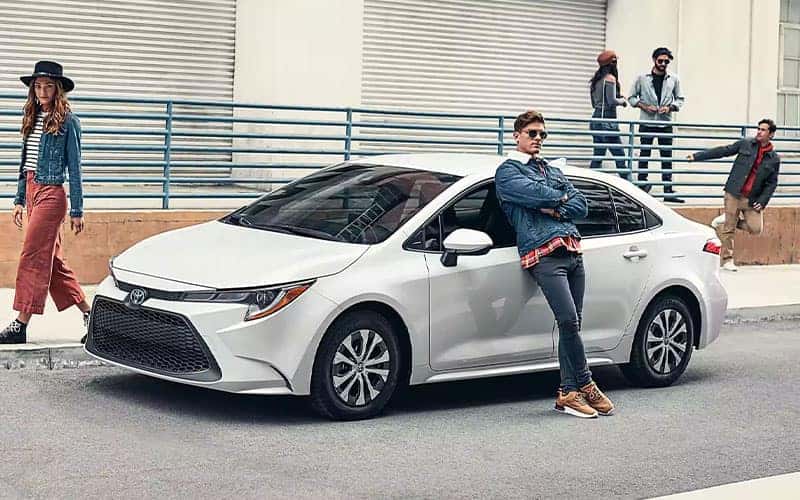 Toyota Corolla
Worldwide, the Toyota Corolla is the best-selling car of all time. And with good reason, it's affordable, reliable, comes in both sedan and hatchback variants, and is offered in a wide variety of trims and colors. It gets good fuel economy too, and given how popular it is, it's not difficult to find a good deal on a used one.
If you're still not convinced, check out the awards the Corolla has won just in the last two years.
2022 IIHS Top Safety Pick+1
More than just a Top Safety Pick, the Top Safety Pick+ category is reserved for only the very safest vehicles on the market.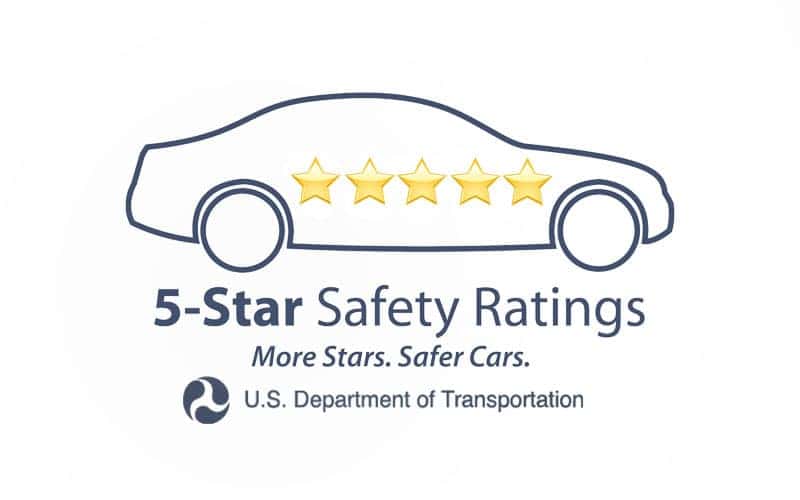 NHTSA 5-Star Overall Safety Rating2
An important factor for drivers of any age, the Toyota Corolla has received a 5-star overall rating from the NHTSA every year since 2014.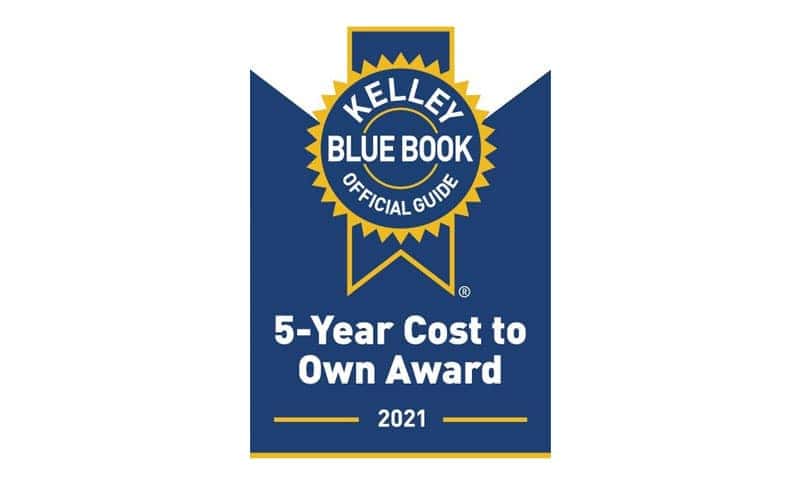 2021 Kelley Blue Book 5-Year Cost to Own Award3
More than just fuel economy, Cost to Own factors in frequency of repairs and the cost of those repairs. The Toyota Corolla received the 5-year Cost to Own award for 2021.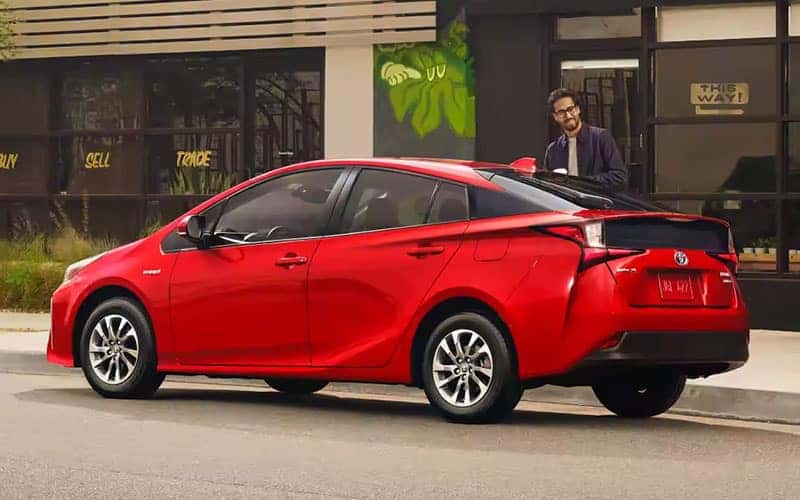 Toyota Prius
Hybrids and electric cars are a great way to keep fuel costs down. And while there might not be a ton of affordable pure EVs on the used car market yet, the Prius has always been an extremely popular car, and shopping for a used one is easy. As a hatchback with rear seats that fold down, it's also highly practical, and then there's always the 5-star crash test rating.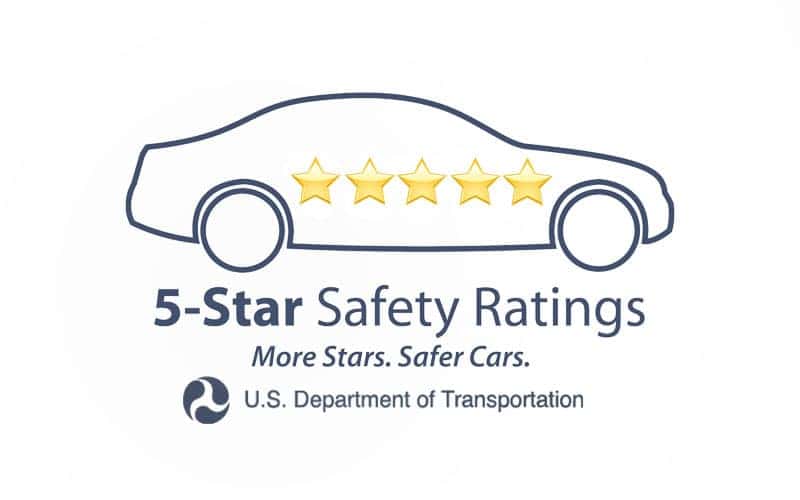 5-Star NHTSA Overall Crash Test Rating4
Even more important than fuel economy, the Prius has received a 5-star overall safety rating from the NHTSA every year since 2016.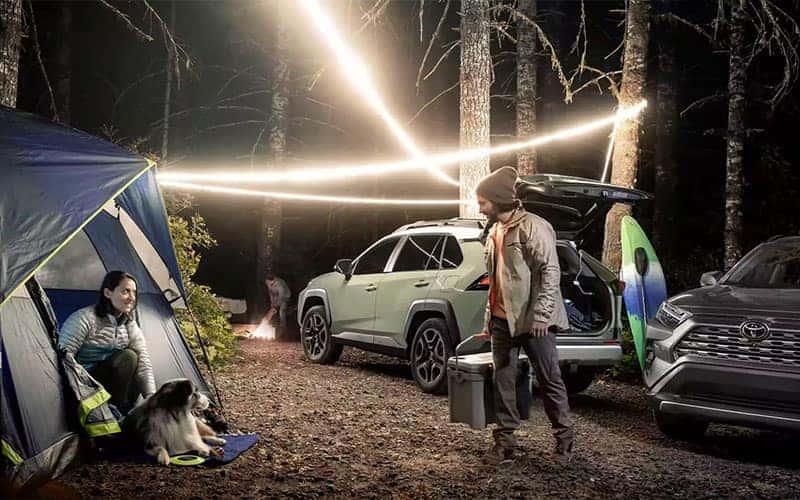 Toyota RAV4
There is a good chance that even if you're buying a car for a high schooler, whatever you buy will be the car that they also take with them to college. Moving in, then out for the summer, road trips back for holidays, all of these things might require a bit more space. The RAV4 provides this while still being affordable, reliable, and safe. The option of all-wheel drive makes it even safer in unfavorable weather conditions. One of the most popular crossovers of all time, the RAV4 is another one that's easy to shop for.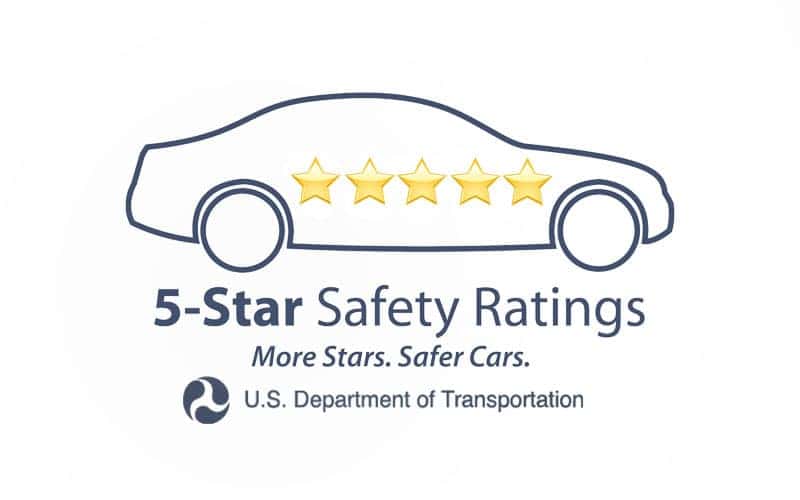 5-Star NHTSA Overall Crash Test Rating5
Showing Toyota's commitment to safety, the RAV4 has received a 5-star overall crash test rating from the NHTSA every year since 2016.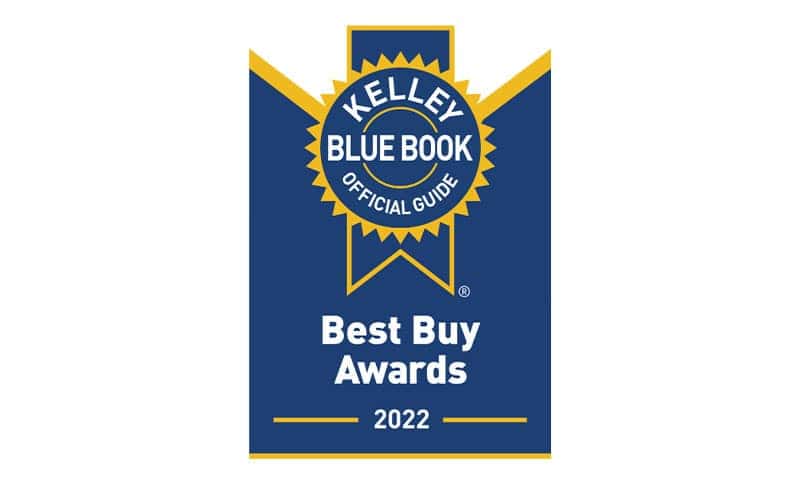 2022 Kelley Blue Book Best Buy Award6
An example of the RAV4's all-around usefulness, it was awarded the 2022 Kelly Blue Book Best Buy Award.