Toyota Resale Value Guide
There are certainly a wide variety of factors to consider when shopping for your next new vehicle. Perhaps one of the most important and common concerns for new car buyers is choosing a brand that has a proven reputation for delivering high resale values. Since buying a car ranks among the top financial decisions you'll make, it's always rewarding to drive a model that's been proven to go the distance and retain its value. Fortunately, Toyota has routinely earned recognition and praise from experts all across the industry for delivering high resale values. To further demonstrate how Toyota resale values exceed the competition, our team at Germain Toyota of Columbus has assembled this handy reference guide.
Toyota Wins in Kelley Blue Book Best Resale Value Awards*

Kelley Blue Book, one of the industry's most highly regarded names in automotive research and vehicle rankings, annually releases its Best Resale Value Awards*. In this announcement, 10 individual vehicles that are projected to retain the highest percentage of their original manufacturer's suggested retail price (MSRP) are named to the winner list. In total, this prestigious list from Kelley Blue Book represents the top tier in terms of resale value.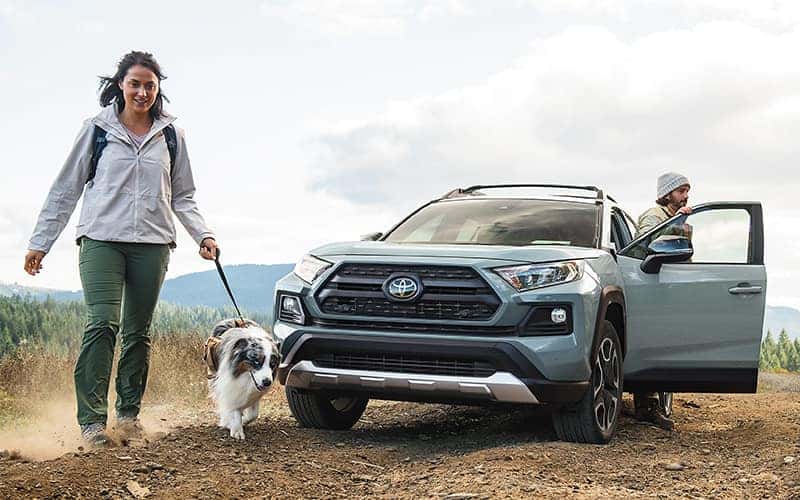 2023 Best Resale Value: Brand – Toyota
For the 6th time in the last 7 years, Toyota takes home top honors as the Best Resale Value Brand from Kelley Blue Book. With four individual category wins, it's clear that choosing a Toyota vehicle will prove to be a smart decision for years to come.
2023 Best Resale Value Trucks, EVs, Minivan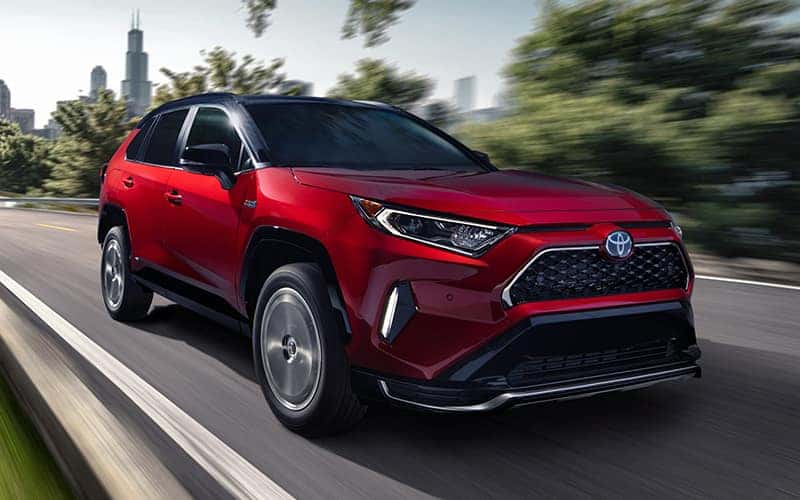 2023 Toyota RAV4 Prime
Resale Value: 56.0%
Category: Hybrid/Plug-In Hybrid
Allowing you to enjoy the best of both worlds, the dynamic Toyota RAV4 Prime features a sophisticated gas/electric powertrain that delivers remarkable efficiency and responsive performance. Standard all-wheel drive, 302 combined system horsepower, and an impressive 93 MPGe combined fuel economy rating** are just some highlights of the benefits you'll enjoy when you choose the RAV4 Prime. Engineered with the same versatility and ergonomics as the conventional RAV4, the RAV4 Prime is an outstanding option for drivers looking to enjoy long-term value and comfort.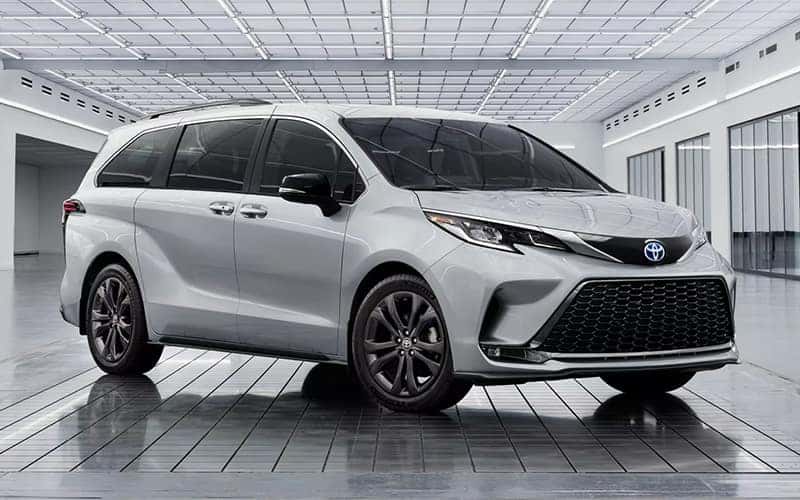 2023 Toyota Sienna
Resale Value: 59.3%
Category: Minivan
As one of the most popular minivans in America, it's easy to see why the Toyota Sienna earns a spot on the Best Resale Value list from Kelley Blue Book. Now equipped with an advanced hybrid powertrain, the Sienna provides the efficiency you need to create lasting memories with your family. Its striking exterior, configurable interior, and assortment of connected tech features help the Sienna stand out from the competition. Better still, standard Toyota Safety Sense™ 2.0 (TSS 2.0) provides an extra layer of protection against the unexpected behind the wheel of the Toyota Sienna.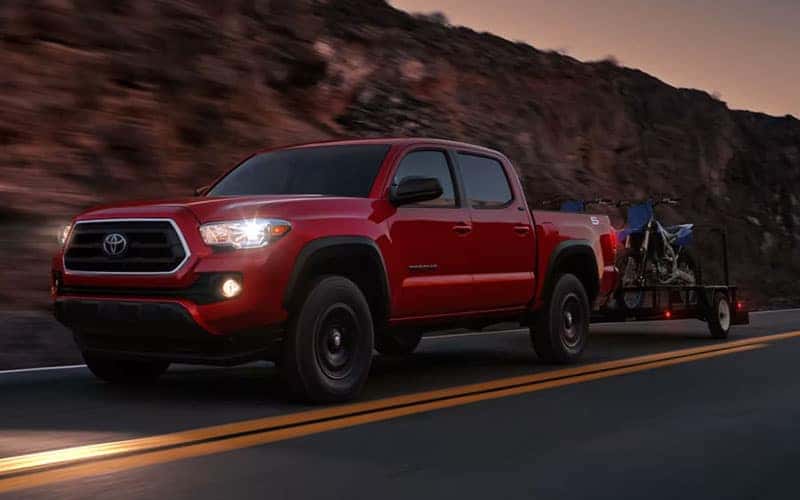 2023 Toyota Tacoma
Resale Value: 65.8%
Category: Midsize Pickup Truck
Already a legend in its own right, the Toyota Tacoma continues to set the benchmark for the midsize pickup truck segment. Available with your choice of two proven engines, two cab configurations, and two bed lengths – the Tacoma is ready to help you excel at both work and play. From the value-packed SR and SR5 to the adventurous TRD Off-Road and TRD-Sport – there's certainly a Tacoma designed to perfectly fit your lifestyle. Class-leading resale value helps bolster the already impressive appeal of the Tacoma as well.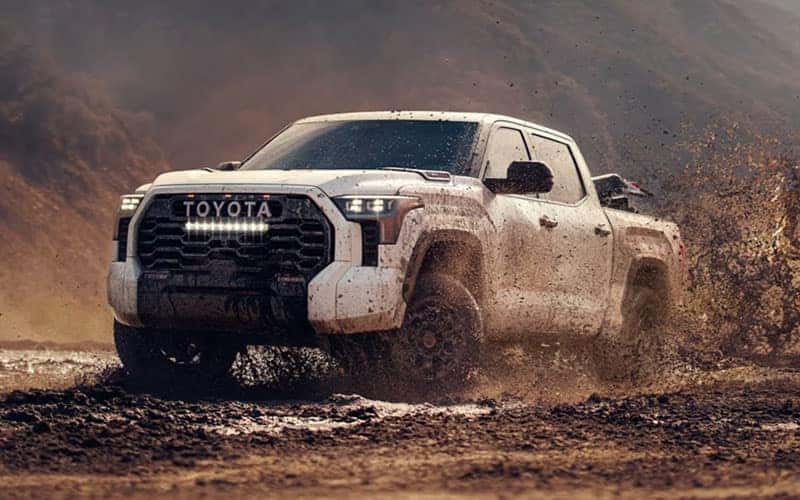 2023 Toyota Tundra
Resale Value: 73.3%
Category: Full-Size Pickup Truck
Engineered to help you cross the most grueling tasks off of your to-do list, the muscular Toyota Tundra stands out with impeccable resale values and long-term dependability. You'll have your choice of two proven engines including a specialized hybrid powertrain to help maximize your efficiency. Ranging from versatile to downright luxurious, the diverse trim range of the Tundra has something for virtually every type of full-size pickup truck buyer. It's easy to see how the Tundra has remained a segment favorite for decades.