Can You Trade In a Lease to Another Dealer?
If your lease-end date for your vehicle is coming up, it's understandable that you'd begin to think about your available options. A common question that our team is often asked here at Germain Toyota of Columbus involves turning in a leased vehicle from a brand other than Toyota. If you've been curious about whether you can trade in your leased vehicle to another dealership – we've got the answer for you! Our team can help you get out of your current lease and behind the wheel of the new Toyota you've always wanted.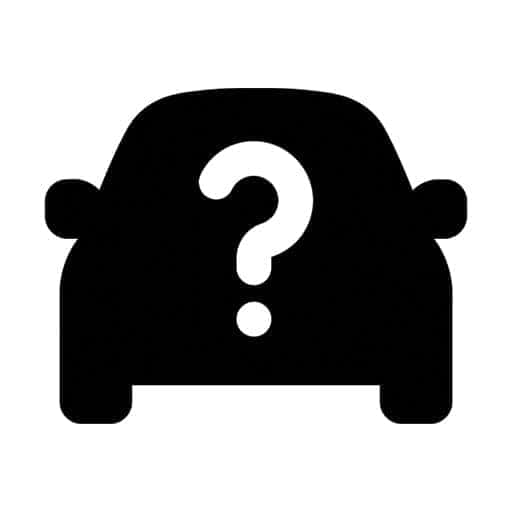 Can I Trade-In My Leased Vehicle?
Yes! Even if your vehicle is leased, you're usually still able to trade it in on your next new vehicle. In most cases, your bank holds the lease instead of the dealership where you initially leased it. This can allow a different dealership to purchase your leased vehicle from the bank. At Germain Toyota of Columbus, our team has experience dealing with these types of situations and can help you trade in your leased vehicle for your new Toyota.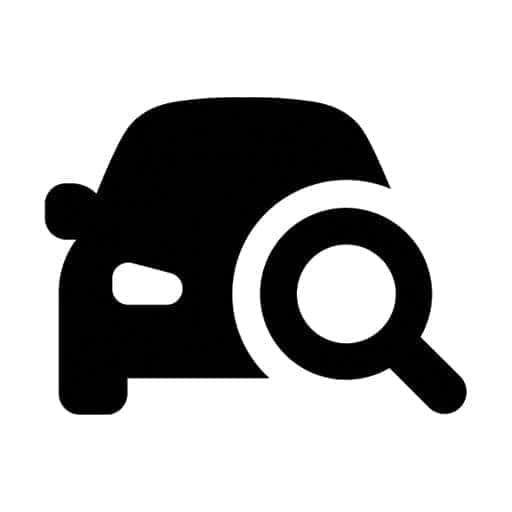 My Vehicle Is From Another Brand. Can I Still Trade It In?
Eager to transition from a different brand to a Toyota vehicle? We completely understand! As we explained above, it's likely that the bank owns your leased vehicle and our team may be able to purchase it from them and end your lease. There are even instances where you could qualify for additional savings by simply switching to Toyota. We're standing by to help you trade in your leased vehicle and get behind the when of your new Toyota today!
What Happens if My Lease Buyout Is More Than It's Worth?
Listed in your lease contract is a predetermined price at which you may have the option to purchase your leased vehicle outright. In comparison to the current value of your vehicle, there can occasionally be a difference. There are even certain instances where you can roll the remaining balance of your original loan into your next new purchase or lease. We're standing by to help you choose the option that makes the most sense for your financial goals.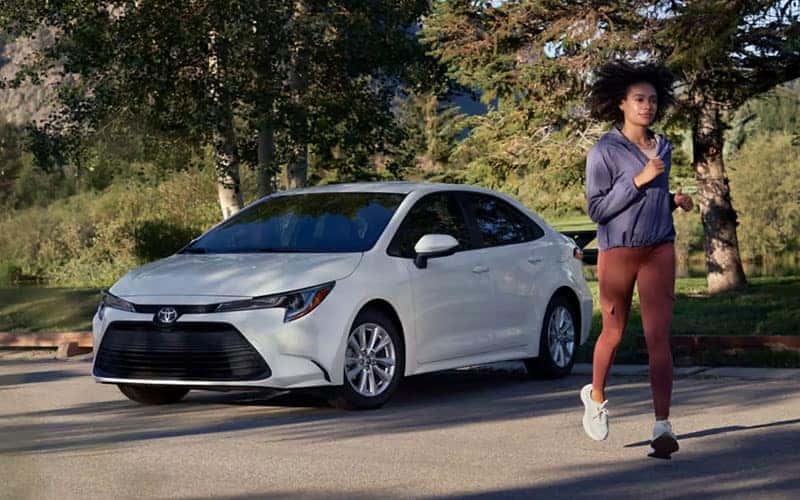 Germain Toyota of Columbus Is Here to Help!
Still having trouble deciding which option makes the most sense for your individual situation? Even if you're leasing another brand of vehicle, our team is committed to helping you make the switch to a new Toyota. Our experts have the resources and experience necessary to design a lease or purchase solution that matches your financial goals. Take a moment to browse through our various car-buying advice topics listed below for even more information, tips, and strategies.