Sell Your Car in Columbus, OH

Columbus Buying Center
Our Columbus, OH Buying Center is conveniently located inside of our Toyota dealership on Scarborough Boulevard.
Through our partnership with Kelley Blue Book, the most trusted name in used car values, we're able to provide you with a real-time offer based on the value of your current vehicle in today's marketplace.
Our team of used car appraisal experts are standing by to make the process as seamless and straightforward as possible here at the Germain Buying Center.
Complete the KBB Instant Cash Offer form to receive your personalized vehicle value!

Start your KBB Cash Offer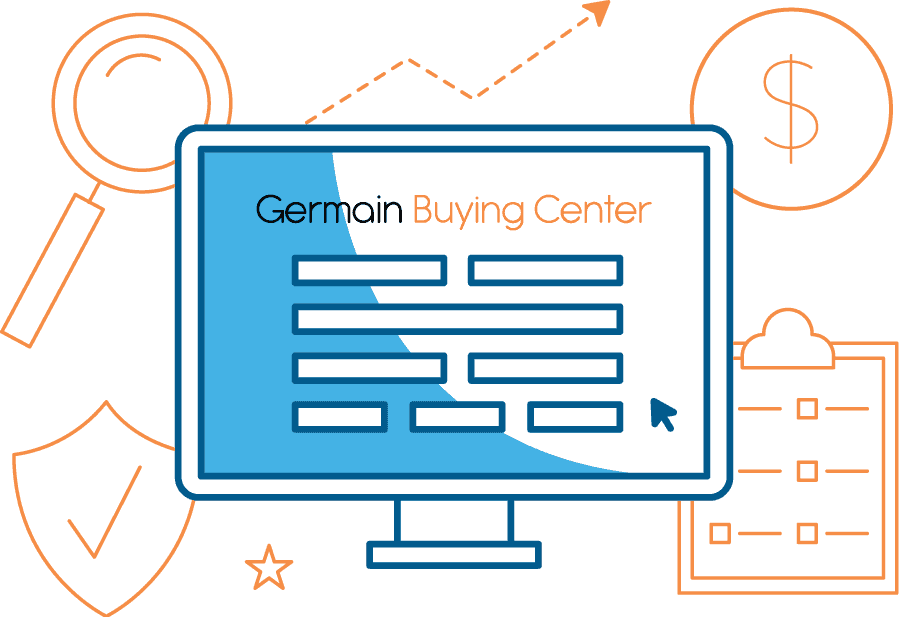 Step 1:
Complete the Appraisal
Follow the link to start your KBB Instant Cash Offer. Be sure to provide this information as accurately as possible in order to get the best price on your vehicle.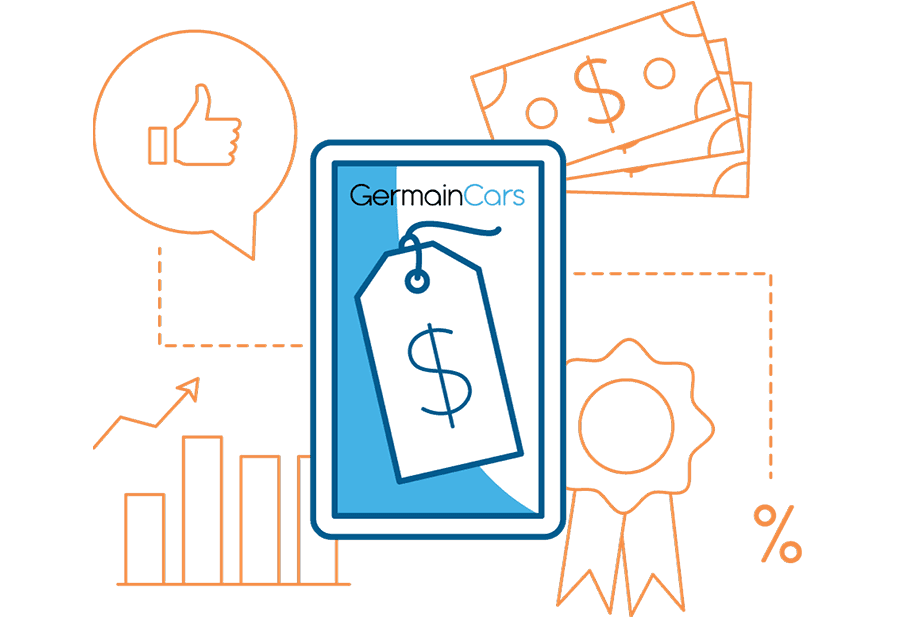 Step 2:
Receive Your Personalized Offer
Once you've entered your information, you'll receive a vehicle value backed by the experts at Kelley Blue Book. This offer is based on the latest sales data and market information.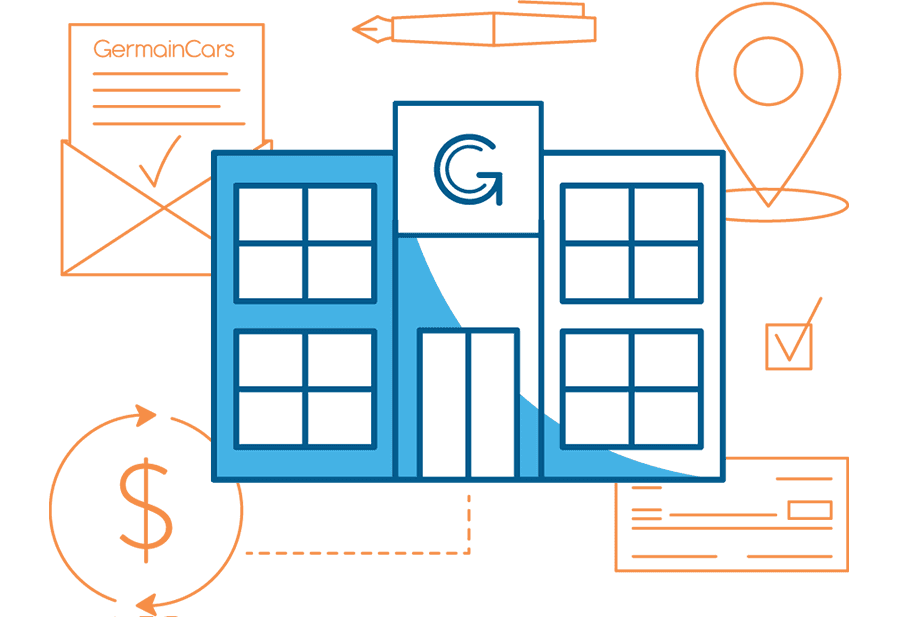 Step 3:
Bring Your Vehicle in for Review and Payment
Bring your vehicle in and we'll cut you a check for the amount of your offer following a final evaluation of your vehicle. You're free to spend this.