Toyota Trucks: 2022 Toyota Tacoma & Tundra Model Preview
Toyota trucks have built their award-winning reputation on proven performance capabilities combined with long-lasting durability. Engineers at Toyota have worked tirelessly to perfect the next generation of Toyota pickups, each infused with cutting-edge technology and even more robust build quality. To help get you ready for the launch of the 2022 Toyota Tacoma and Tundra, our team at Germain Toyota of Columbus has created this in-depth model preview that outlines the key features making their debut this year.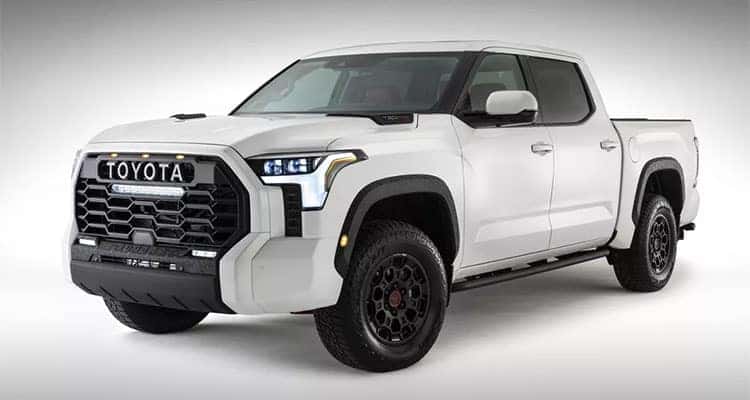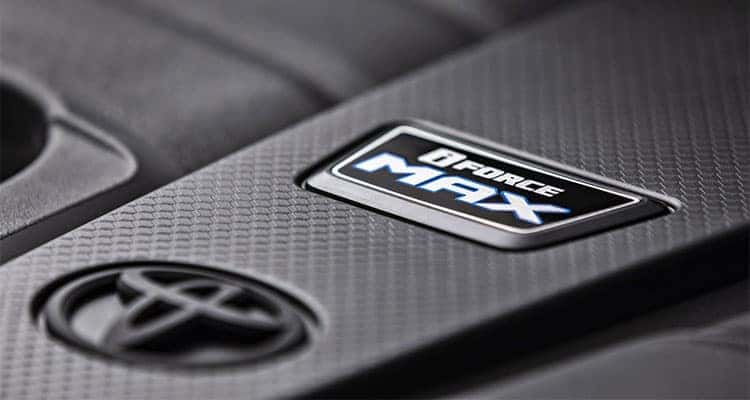 The current generation of the Toyota Tundra has remained in production since 2007, a testament to its long-lasting impact on the full-size truck segment. For 2022, the Tundra is expected to debut with a complete model refresh highlighted by a bolder exterior look and new powertrain options. Although official details have yet to be released, there is great anticipation surrounding the launch of the all-new Tundra.
Toyota has recently released a teaser image of a new iForce MAX engine that's expected to be one of the powertrain choices for the new Tundra. There is speculation that this new engine will be twin-turbocharged and could also serve as the basis for a new hybrid engine choice as well. Other anticipated changes include a revised rear suspension setup to improve on-road comfort and off-road performance.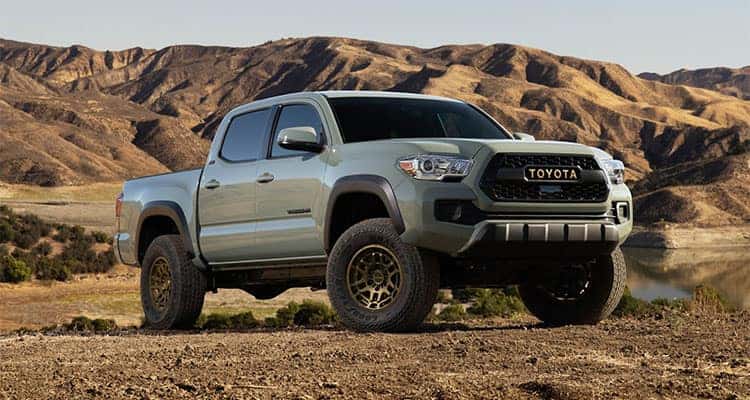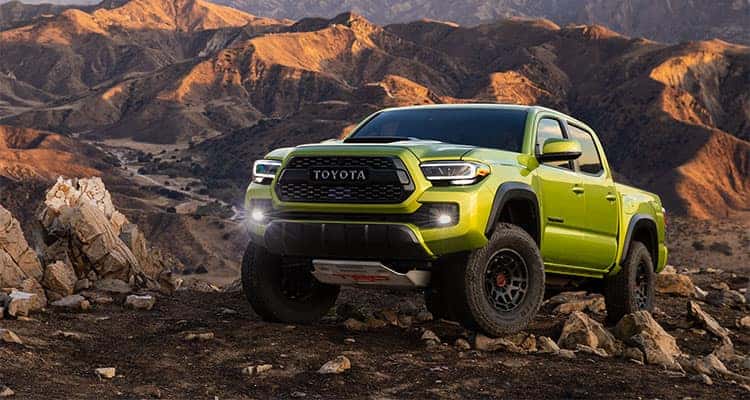 Already an icon in the midsize pickup truck segment, the award-winning Toyota Tacoma is back for 2022 with an assortment of exciting updates for the new model year. Off-road enthusiasts will be the most excited about many of these updates. Tacoma TRD Pro models now benefit from a raised ride height that's been increased to help you conquer even the most challenging obstacles. Raised 1.5 inches up front and 0.5 inches at the rear, the Tacoma TRD Pro also comes equipped with new TRD-tuned Fox internal bypass shocks and machine-forged aluminum upper control arms.
Shoppers will also be able to spot a number of exciting updates to the rugged exterior of Tacoma TRD Pro models. Exclusive to the TRD Pro is a new Electric Lime Metallic color that joins the lineup for 2022 along with newly available hood graphics. Finally, the rear quarter panel of the truck is now confidently stamped with "TRD" and "Pro". Continuing to build on its already successful reputation, the Tacoma TRD Pro remains the ultimate choice for a midsize pickup truck enthusiast.
Looking to take one of these new models home? Reserving one of our incoming units is the best way to buy one of the highly desirable vehicles. Our team is standing by to help you find the perfect vehicle that suits your exact features, options, and color. Please contact us to start the process.