Where Are Toyotas Made?
For over 60 years, Toyota has been proud to maintain an operating and manufacturing presence right here in the United States. Known across the globe for building some of the most dependable, powerful, and innovative vehicles in the industry – Toyota continues to expand its domestic footprint and remains committed to serving drivers in America. Have you ever wondered where your favorite Toyotas are made? Our team at Germain Toyota of Columbus has the answers! We've created this informative guide that covers some of the key statistics and information surrounding where Toyotas are made. Let's begin!
Toyota Manufacturing History Timeline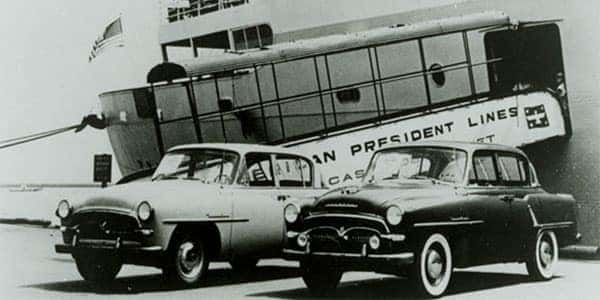 • 1957 –
Motor Sales established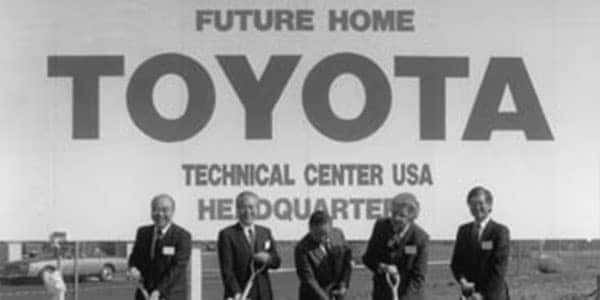 • 1972 –
United States manufacturing operations begin
• 1977 –
Technical Center, USA incorporated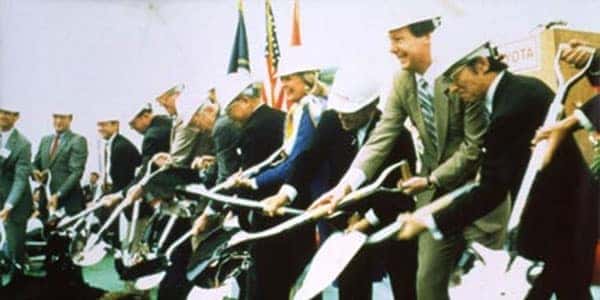 • 1986 –
First wholly-owned vehicle manufacturing plant opens in Georgetown, KY
• 1996 –
North American manufacturing headquarters established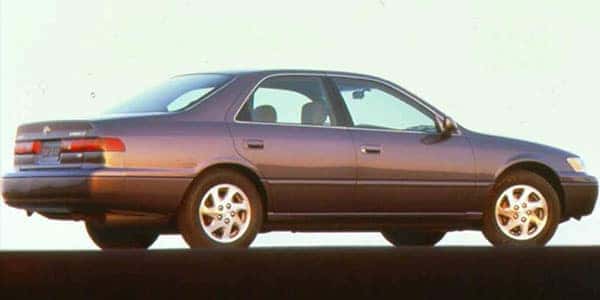 • 1997 –
5 millionth North American vehicle produced
• 2006 –
Hybrid production begins in the USA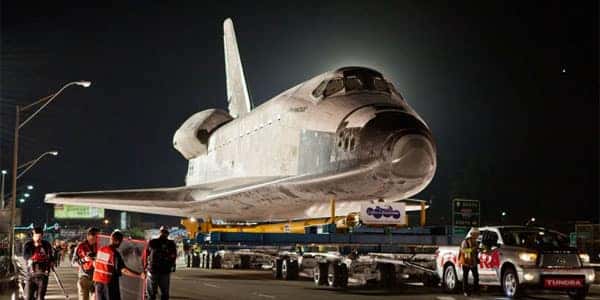 • 2012 –
25 millionth North American vehicle produced
• 2021 –
Over 30 million vehicles produced in the USA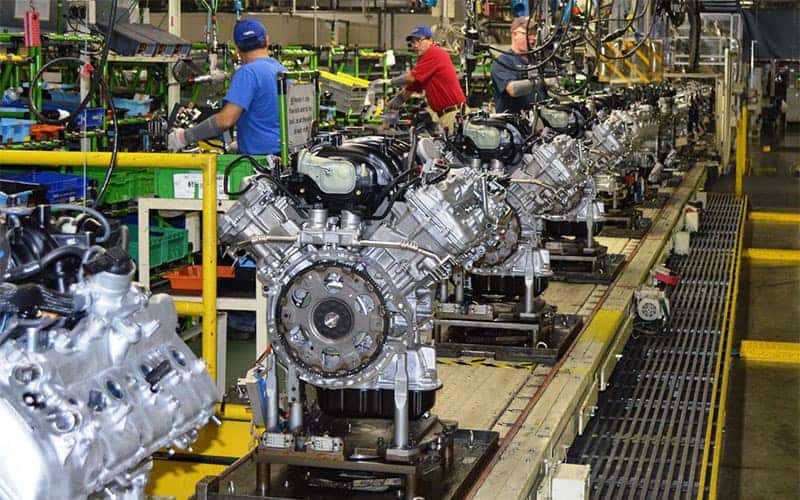 American Assembled Vehicles
Indiana

Highlander / Highlander Hybrid – Since 2009
Sequoia – Since 2000
Sienna – Since 2003

Mississippi
Kentucky

Camry / Camry Hybrid – Since 1988
RAV4 Hybrid – Since 2020

Texas

Tacoma – Since 2010
Tundra – Since 2006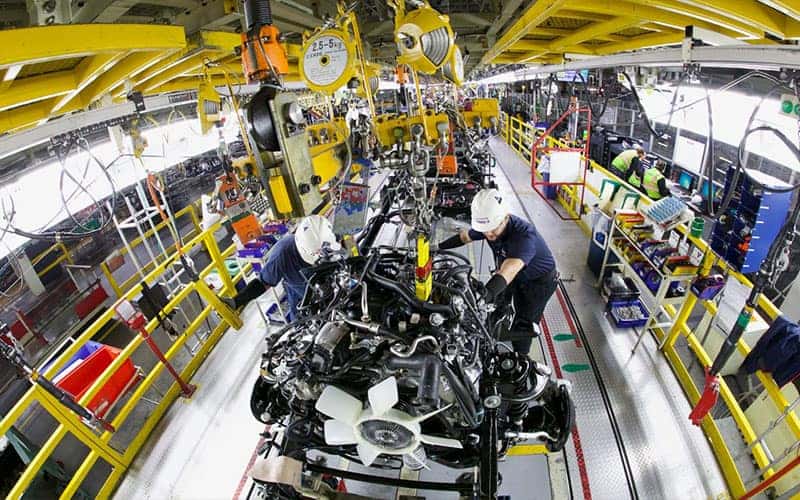 Toyota Manufacturing by the Numbers
Years of Manufacturing in the U.S. –

36

Parts and Materials Purchased –

$14 Billion

Direct Investment in the U.S. –

$31.1 Billion

Plants in the U.S. –

14
People Working Across the U.S. –

354,317

Vehicles Built in the U.S. and Counting –

31 Million

Jobs Created in the U.S. –

470,100

Sites with Certified Wildlife Habitat Conservation Programs –

14
American-Made Index – Cars.com
Since 2006, the team of analysts at Cars.com have released their annual American-Made Index (AMI) which examines various factors which determine just how American-made a given car might be. These factors include final assembly location, origin of parts in the car as reported by the American Automobile Labeling Act, engine origin country, transmission origin country, and the number of Americans employed at the factory level by the automaker.
For 2023, a total of 8 models were ranked in the top 50 most American-made vehicles*. If you're searching for an American-made vehicle, look no further than Toyota*.
Toyota Tundra
Toyota Sequoia
Toyota Highlander
Toyota Camry
Toyota Sienna
Toyota Corolla
Toyota Tundra (HEV engine)
Toyota Corolla Cross