Toyota Collision Center in Columbus, Ohio

No One Knows Your Toyota Like Germain Toyota of Columbus
There are few worse feelings than dealing with the aftermath of an accident or collision. It's only natural to want your vehicle returned to its pre-accident condition as soon as possible to help get your life back to normal. That's where our Toyota Collision Center comes in!
Germain Toyota of Columbus gives our customers peace of mind with top-quality service and factory-authorized parts throughout the collision repair process. You can count on our expert team of factory-trained technicians to give your vehicle the care and attention it deserves. Each member is certified through the Toyota Technician Certification Program, requiring completion of Toyota's specialized state-of-the-art training program, along with rigorous exams from Toyota and the National Institute for Automotive Service Excellence (ASE).
Even if you don't own a Toyota vehicle, we can help you out! Not only do we hold a current certification with Toyota, but also with Hyundai, Kia, Nissan, Infiniti, and General Motors as well. Our technicians stay current on the latest information through training courses and technical bulletins. We're standing by to help get your vehicle back on the road and you'll enjoy confidence from the quality service found at Germain Toyota of Columbus Collision Center.
Common Repair Services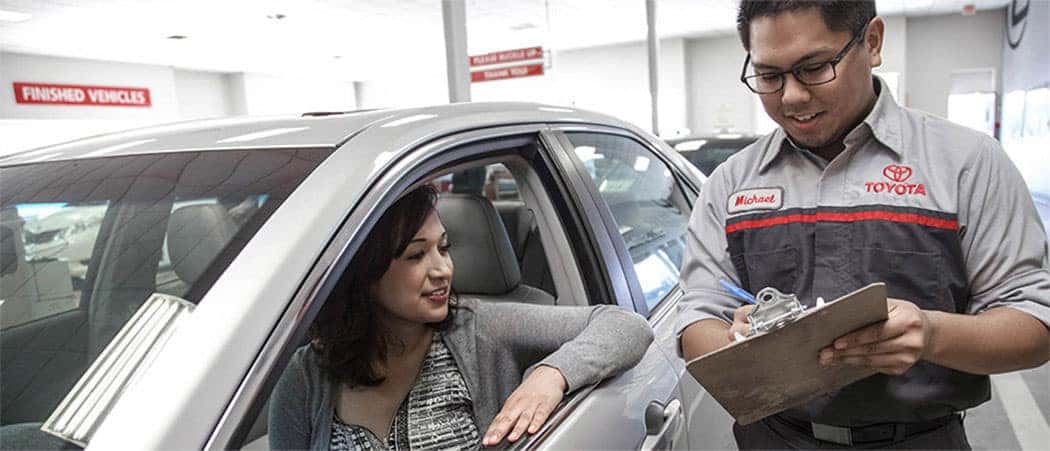 Bumper Repair & Refinish – $600-$700 on average
Side Mirror Refinish and Installation – $125.00 (price of replacement mirror may vary)
Vehicle Exterior Buff & Touch-Up – $125.00
Additional Services
Paintless Dent Repair
Collision Services
Auto Detailing
Complete Mechanical Repairs
Benefits of Choosing the Collision Center at Germain Toyota of Columbus
Long-Tenured & ASE Certified Technicians
High Rating of Customer Satisfaction
Fastest Cycle Time
On-Site Rental Car Availability
We Accept All Insurance Companies
Aftermarket vs OEM Parts
Have you been curious exactly what the difference between aftermarket and OEM parts is? Click the button below to learn about all the advantages and disadvantages that come from choosing either aftermarket or OEM parts for your collision repair.
How To Begin The Repair Process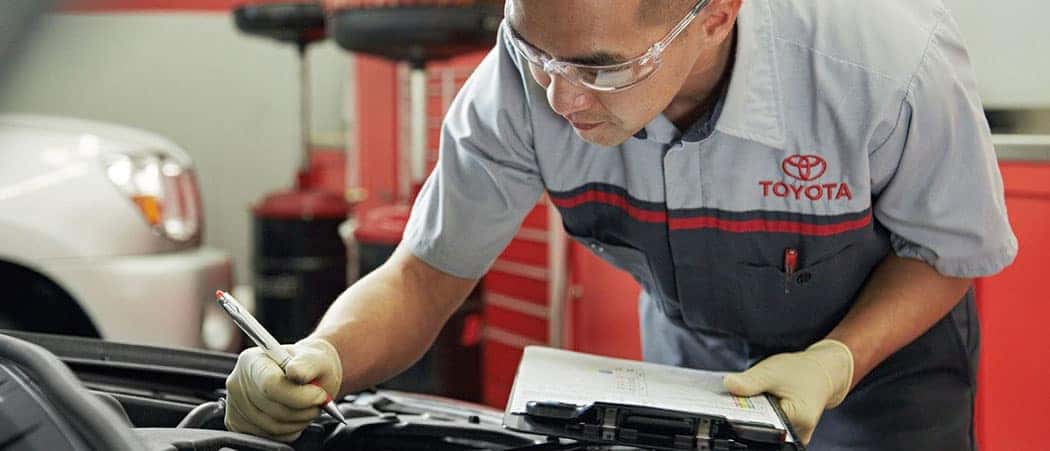 Contact your insurance company and file a claim. From there, your insurance company will instruct you to either schedule an inspection with their representative who can provide an Approved Insurance Estimate

OR

you will be instructed to stop by our facility for an estimate. We will document the damage with photographs and send a completed estimate to your insurance company for approval.
Once the estimate has been approved we can schedule the necessary repairs.
If you need help arranging for a rental vehicle we will be glad to assist you.
Without an insurance claim we can:
Provide discounts for minor / common repairs
Arrange a shuttle service to and from your home or office
Provide a free car wash and complimentary interior cleaning
Dealership Info

Phone Number:


Collision Center Hours:

Mon – Fri

8:00 AM – 5:30 PM



Sat – SunClosed




5777 Scarborough Blvd, Columbus, OH 43232